Registration Confirmation
Your Registration for the Rally is confirmed. 
"We need donations to support our efforts. We plan to represent individuals harmed by the vaccine mandates around the country and as a non-profit we need assistance as many of the displaced workers have no ability to cover basic court filing fees. To file any case in federal court, it costs $400 just to file a complaint, along with a $200 attorney admission fee, around $250 for the service of process fee to serve the complaint in federal court on any employer. Many workers who stood for their right to refuse vaccines have not worked in their careers in over 18 months and they need your assistance. Any contribution can help, even small monthly contributions."
Click here to make a donation.
Women Of Color For Equal Justice
Address
14216 Dunwood Valley Dr
Bowie MD 20721-1246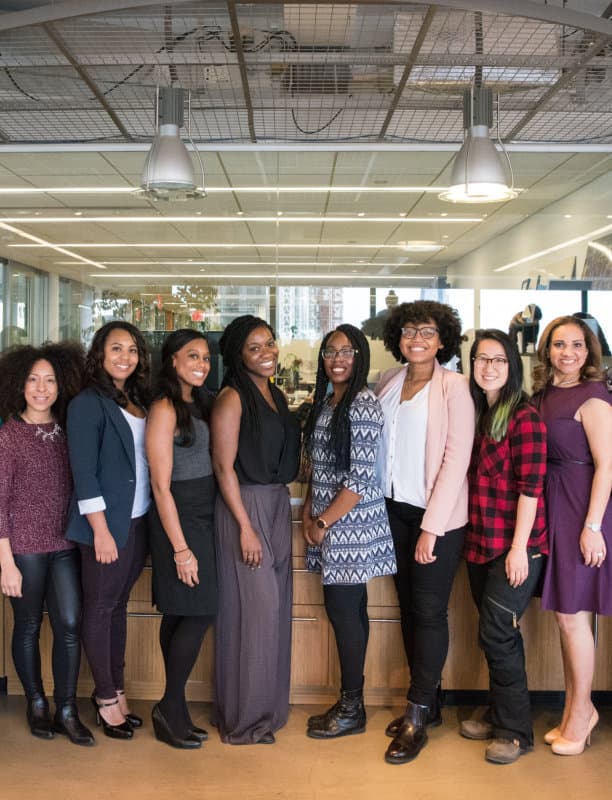 Women Of Color For Equal Justice is an Affiliate of the Madison Economic Development Corp. 501(c)3 EIN #26-1289930.
© 2022 Women Of Color For Equal Justice. All rights reserved. Privacy Policy  Sitemap
Address:
14216 Dunwood Valley Dr
Bowie MD 20721-1246
Call Us:
Office: (301) 447-3600