Contact Us
Have a question? Want to get involved? We want to hear from you. 
For general inqiuries and questions, email jo@woc4equaljustice.org. Someone will be in touch with you soon.
If you believe you were wrongfully terminated due to vaccine mandates or you want to exercise your right to chose plant-based lifestyle medicine, click here to complete the religious exemption questionnaire.
Thank you for your interest and support.
Sincerely,
Women Of Color For Equal Justice
Address
14216 Dunwood Valley Dr
Bowie MD 20721-1246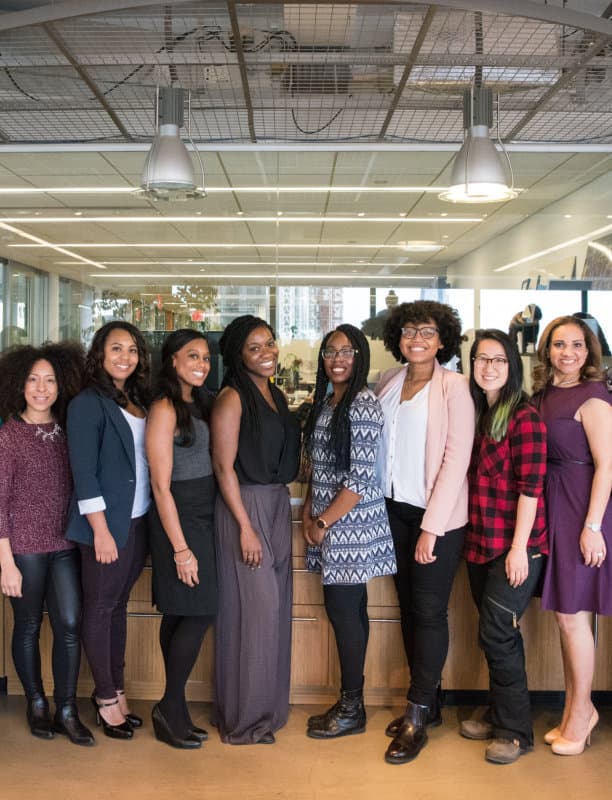 Women Of Color For Equal Justice is an Affiliate of the Madison Economic Development Corp. 501(c)3 EIN #26-1289930.
© 2022 Women Of Color For Equal Justice. All rights reserved. Privacy Policy  Sitemap
Address:
14216 Dunwood Valley Dr
Bowie MD 20721-1246
Call Us:
Office: (301) 447-3600