Let's Make
A Difference
Together
Fighting For
Criminal Justice
Reform
Health Freedom
for Front
Line Workers
Change Starts
With Your
Advocacy
Legislative Mobilization
Drafting effective, implementable, and innovative legislation.
Work With WOC4EJ
Do you want to change the law or create a new law? We are legislative innovators who understand the bottom line of policy goals and objectives.
Religious Freedom
Freedom of religion is a fundamental human right for all American citizens.
Religious Exemptions
Religious exemption laws permit people, churches, non-profit organizations, and sometimes corporations to seek exemptions from state laws that burden their religious beliefs.
Women's Rights
The wage gap is a harsh reality for women, regardless of education and work experience.
Pay Equity
The wage gap typically translates into more than $10,000 per year in lost earnings for women.
We Need You
It's time to take action. Let your voice be heard.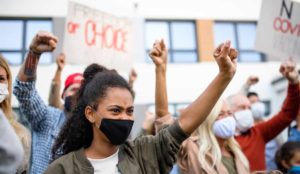 Women Of Color For Equal Justice is a national affiliate of the Madison Economic Development Corporation a 501(c)(3) nonprofit organization whose mission is to eliminate structural and systemic barriers to equality and economic justice and development for communities of color around the country.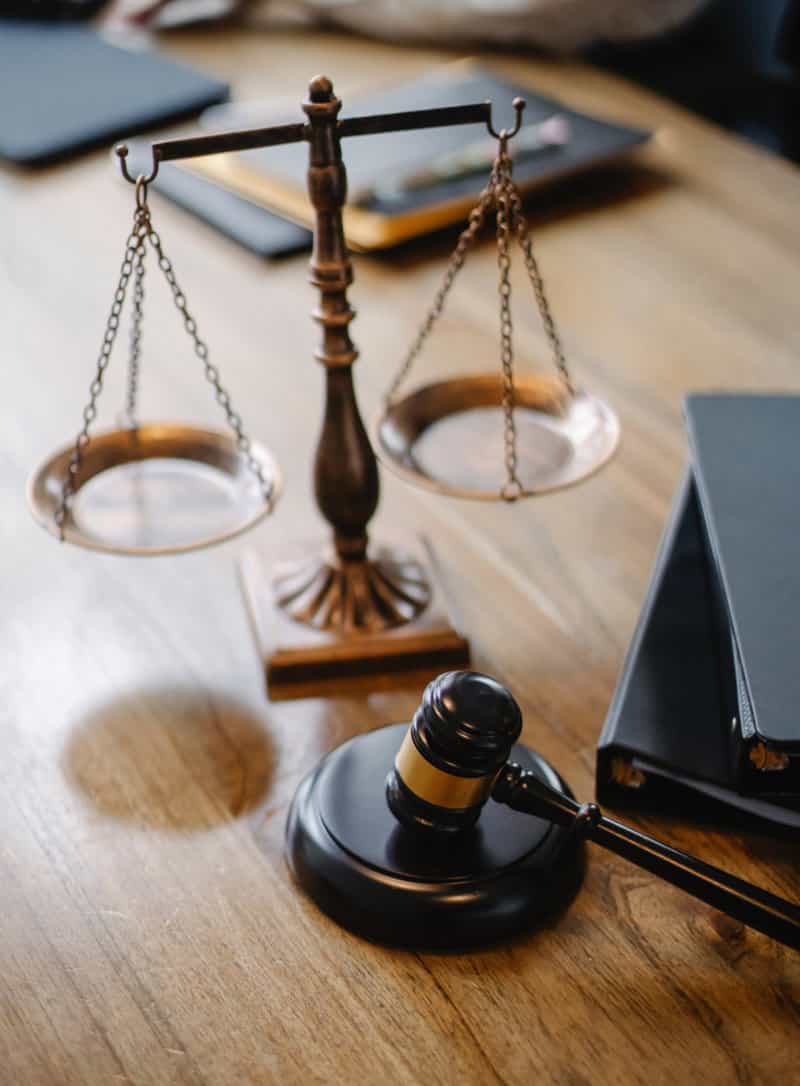 Criminal Justice Reform
We craft legislation to decrease mass incarceration that disproportionately targets people of color.
First Amendment Rights
Your right to peacefully protest and practice religion is a fight we never shy away from and always welcome.
Healthcare Freedom
Employers must provide PPE and reasonable accommodations to ensure their staffs' safety.
Women's Rights
From workplace discrimination to pay equity and issues of violence, we advocate for the rights of all women.
Veteran's Rights
We're devoted to fighting for veterans' rights, the ones who commit to making the ultimate sacrifice for our freedoms.
Religious Freedom
No American should lose their job for practicing their religion; it's your right to receive a religious accommodation.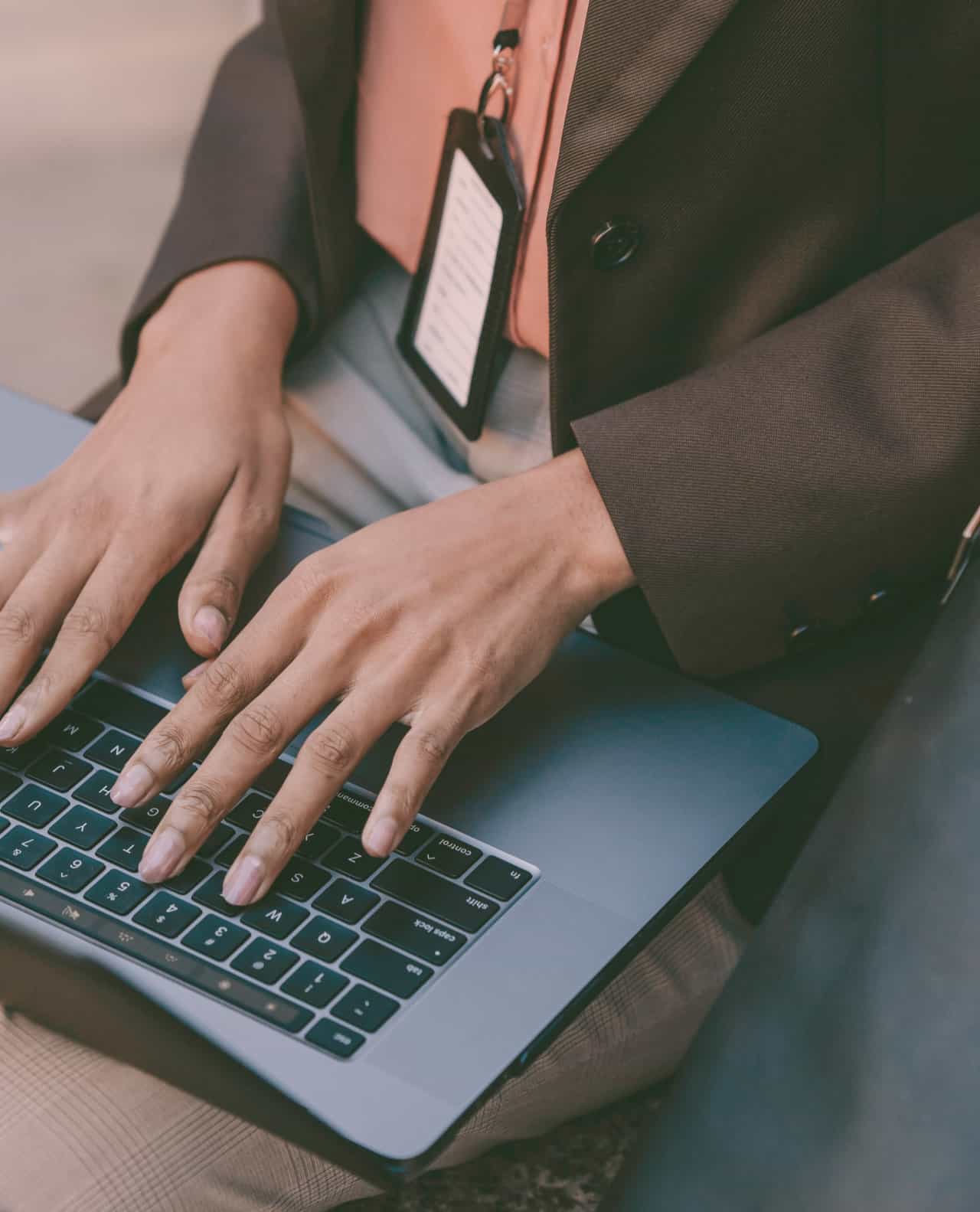 Our organization works to protect the following particularly for the vulnerable communities of color around the country:
Criminal Justice Reform
Women's Rights, specifically pay equity
Religious freedom
Medical freedom
Parental rights
Educational freedom, whether in public, private, or home schools
First Amendment rights
Second Amendment rights
Free enterprise/capitalism, unencumbered by government regulation
Military service members and Veterans' rights, including veteran healthcare in and out of the service
Environmental safety, especially the removal of radiological and chemical toxins
Food Equity and the right to Plant-Based Lifestyle Medicine in food deserts
Below is our proposed legislation on Criminal Justice Reform. Click on any PDF Icon to download a file. The document "Criminal Jutice Reform Continuum" contains an infographic with links to the indiviual bills.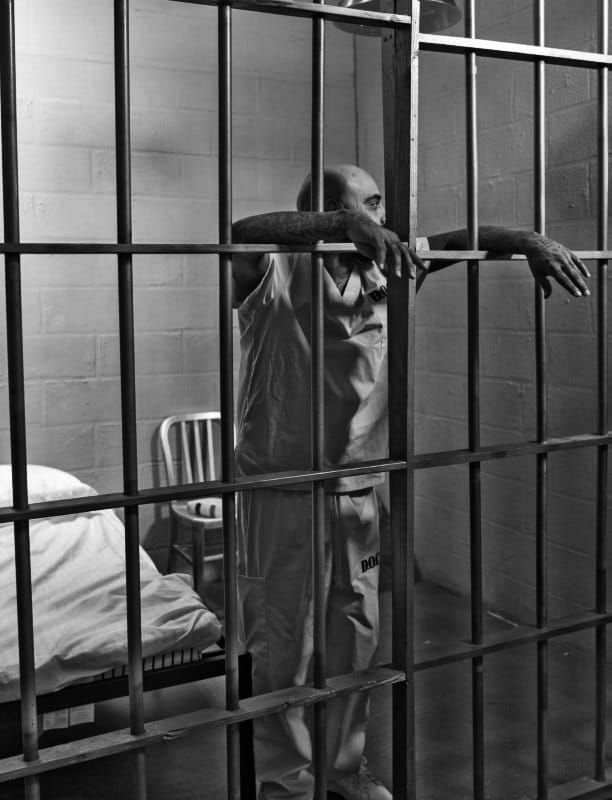 Women Of Color For Equal Justice is an Affiliate of the Madison Economic Development Corp. 501(c)3 EIN #26-1289930.
© 2022 Women Of Color For Equal Justice. All rights reserved. Privacy Policy  Sitemap
Address:
14216 Dunwood Valley Dr
Bowie MD 20721-1246
Call Us:
Office: (301) 447-3600